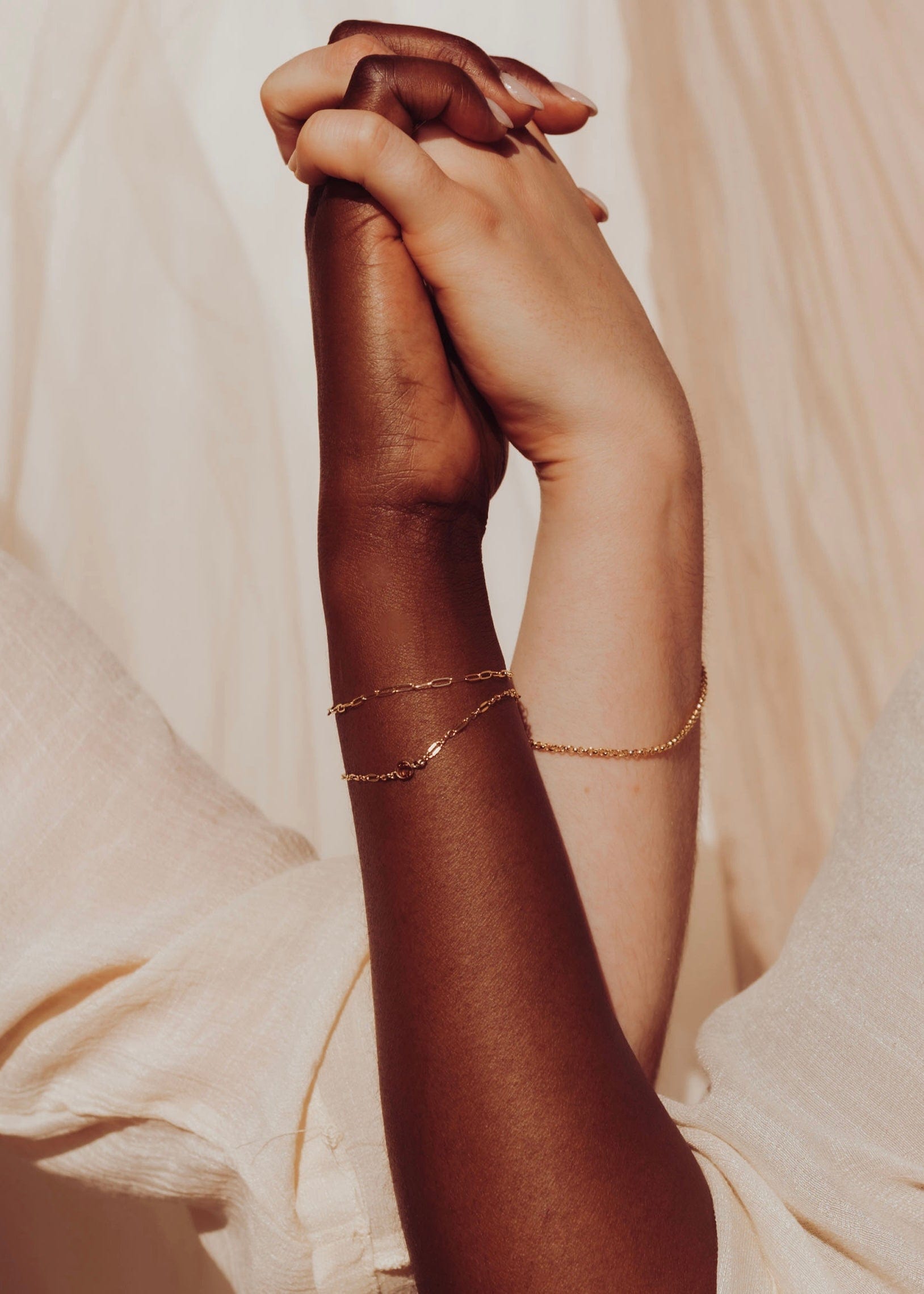 INFINITY JEWELRY
FOR NEVER ENDING FRIENDSHIP



Permanent necklaces, bracelets, and anklets custom made and fit perfectly to you.
make your story come alive.
Our infinity jewelry tells your story when you design your own piece. From selecting the style of chain to adding custom charms our permanent jewelry allows you to cherish moments and celebrate connections. Once your design is set, we connect it with a quick weld for a look you can dress up or down!
jewelry in less time than a coffee run
Attend a PopUp or book an event (even if you're out of state) with us.

Decide on a style of jewelry, pick your chain style, and add a charm (or four).

We'll fit the chain to you and connect the ends together with a gentle welding spark.
CELEBRATE SISTERHOOD
Bring the joy of infinity jewelry to your sorority event, family weekend, or next girl's trip.